Funding for Beauty Courses
You may be entitled to funding towards your training!
Individual Training Accounts (ITA)
Individual Learning Accounts (ITAs) are for people who are 16 or over and living in Scotland and are for individuals who will benefit most from this support. ITAs provide up to £200 towards the cost of learning or training.
You can apply for an ITA if you meet the following criteria:
do not have a degree or above,
are not undertaking any secondary, further or higher education,
are not training through the Employability Fund or Modern Apprenticeship,
are not participating on the Community Jobs Scotland programme,
have an income of £22,000 a year or less, or be on benefits.
It's a great way to pay for learning new skills and because the money isn't a loan, you don't need to worry about paying it back.
To find out more about ITA and how to apply: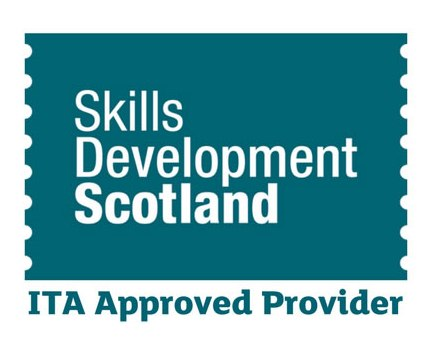 Contact us on 0141 221 9253 or email info@scottishtherapyacademy if you require further information.